Gift Card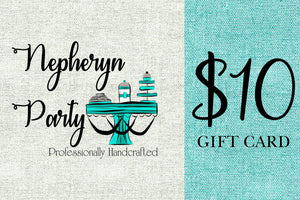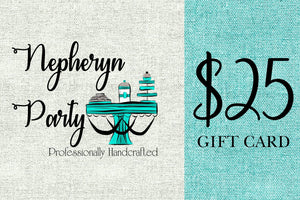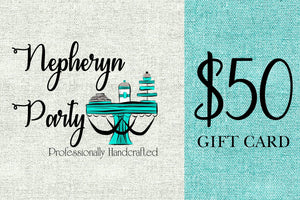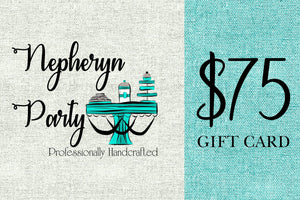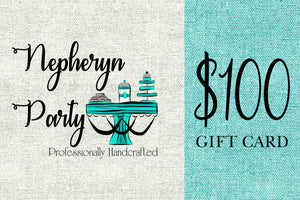 Purchase a gift card now to use at any future date because these cards don't expire! Gift cards can be used on any item currently listed as well as personalized and custom orders. 
Gift card purchases do not hold items. Only the purchase of items can hold the items.
If a gift card needs to be refunded, the amount will go back to the card it was purchased with.
Please contact me if you have any questions.